Which UV Flatbed Printer is good? It is very difficult for customers who are new to this industry. The main reason: some manufacturers set up several branches and use unused brands; many agents take the equipment of the manufacturer and use a brand after OEM; many manufacturers also have multiple brands, etc., which are now in the market There are about 200 brands of uv flatbed printers.
But no matter how the brand changes, the core things will not change, change the soup without changing the medicine. From the following three aspects, users can quickly learn how to judge which uv flatbed printer is better.
1. Look at the core components of the equipment, that is, the nozzle. Ricoh nozzles seem to be available in many companies, but in fact, only three of them are authorized by Japan. Most of the others are domestic motherboards, and the stability of the machine is not good. Our Jingutian is one of the authorized by Ricoh in Japan. The quality and stability of the machine is very good among all customers who have known our machine.
2. See the series with the same name, there will be different types of nozzles. Ricoh nozzles have GH2220, G4, G5, G5S models, and the accuracy and speed will also be different. Therefore, when choosing, understand the machine configuration, what type of nozzle is standard, and choose the nozzle that suits you according to the printing requirements and output requirements of your product.
3. You can go to understand the usage of customers who have purchased uv flatbed printers, and obtain the actual production situation of the machine directly from the customers, which is much more credible than the business tells you. The reputation of customers directly reflects the quality of a brand, and can quickly help you choose a good manufacturer among many brands.
For customers, choosing a uv flatbed printer is a very important thing, it may be the hope of the entrepreneur, it may be a magic weapon for the company to expand its business channels, etc., so be sure to keep your eyes open and compare several companies on the ground. Check again and choose again.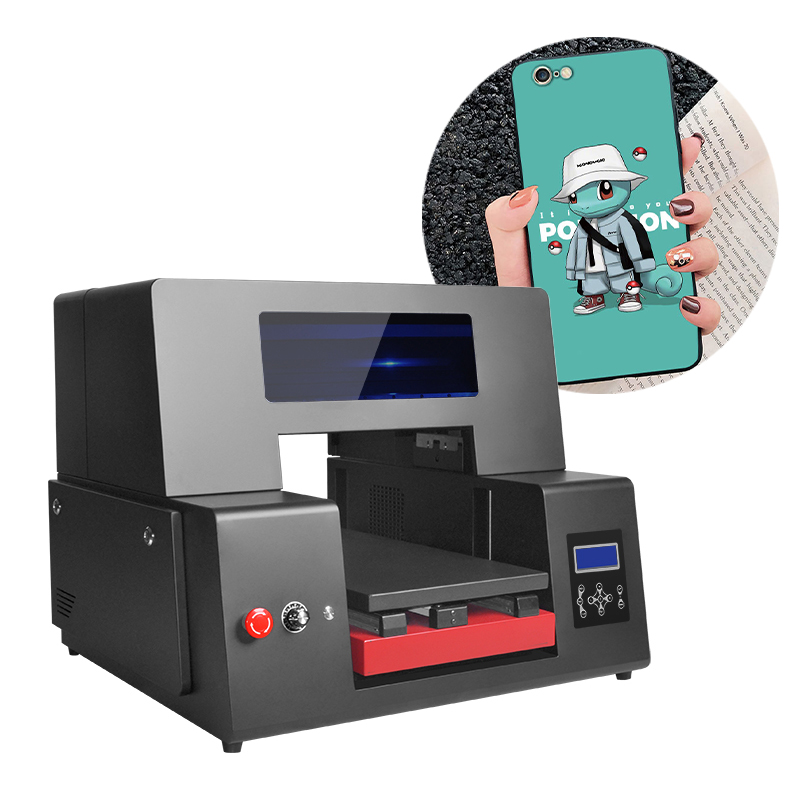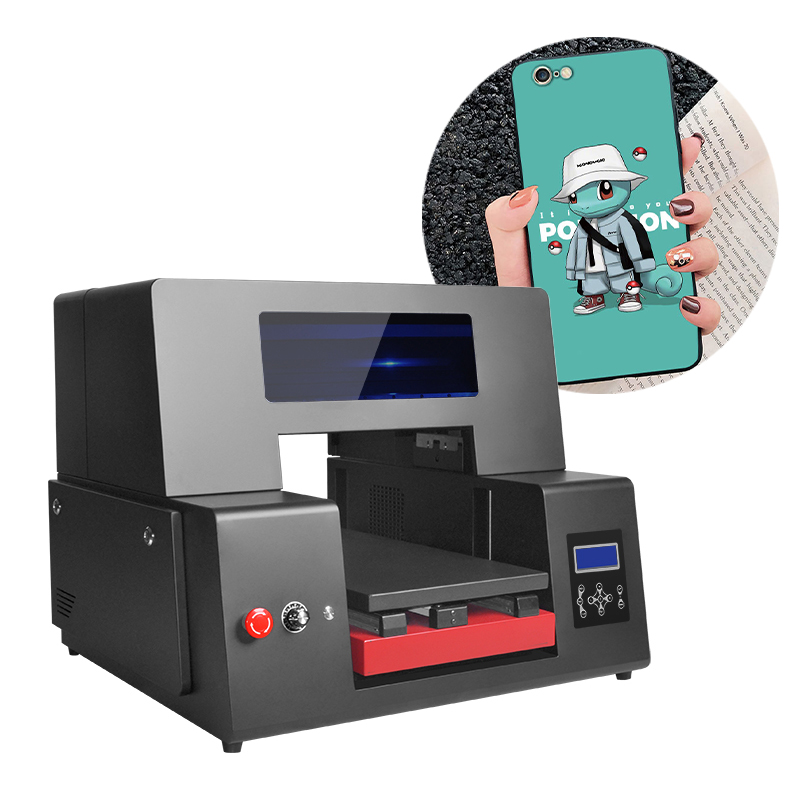 Shenzhen Refinecolor Technology Co., LTD.
Business Type:Distributor/Wholesaler , Manufacturer , Organization
Product Range:Inkjet Printers
Products/Service:UV Flatbed Printer , T Shirt Printer , Food Printer , Coffee Printer , Cake Printer , A3 UV Printer
Certificate:ISO9001 , CE , FCC , RoHS , Test Report , GB , ISO/TS16949
Company Address:201-2, building 1, Anxu business park,No. 35-1 Xiangyin road, longgang district, Shenzhen, Guangdong, China


Next: Annual Leave Announcement---Chinese New Year Holidays Notice